We asked leaders about their experience serving on nonprofit boards.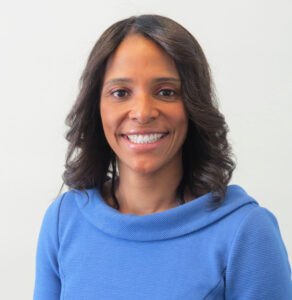 Interview with Shannon White, Shannon White, Partner, and Corporate Social Responsibility Leader, Guidehouse Consulting
Board of Directors, ECO City Farms

Interview with Grady L. Crosby, Vice President Public Affairs & Chief Diversity Officer, President Johnson Controls Foundation, Johnson Controls
Board Member: Wisconsin Center District, International African American Museum, Froedtert Health, UN Global Compact Network USA, Visit Milwaukee and Travaux.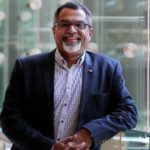 Interview with Raju Narisetti, Interview with Raju Narisetti, Professor of Professional Practice & Director, Knight-Bagehot Fellowships Columbia University – School of Journalism
Previously: CEO, Gizmodo Media Group LLC of Fusion Media Group
Board Member: Institute of International Education
Vice Chair: International Center for Journalists (ICFJ)
Board Member: Wikimedia Foundation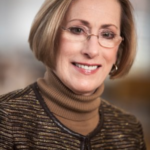 Interview with Laura Bartlett
Board Chair: Gilda's Club New York City
Board Vice Chair: mothers2mothers US
Audit Committee Chair: mothers2mothers US
Board Development Committee Chair: mothers2mothers US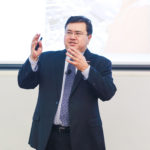 Interview with Neil Hawkins, CSO and Corporate VP, Dow Chemical (2008-2018)
Board Member and frequently Board Officer:
The Arc of the United States, The Nature Conservancy (Michigan), Purple Rose Theatre Company, Chippewa Nature Center, Little Forks Conservancy, Midland Area Community Foundation, and Erb Family Foundation.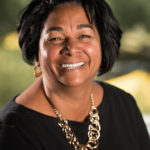 Interview with Cecily Joseph, VP Corporate Responsibility, Symantec Corporation
Board Secretary and Treasurer: Net Impact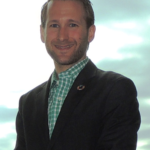 Interview with Gary Levante, Vice President, Corporate Social Responsibility at Berkshire Bank
Board Member: America's Charities, Downtown Pittsfield, Inc. City of Pittsfield Community Development Board.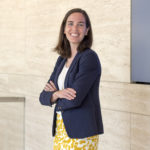 Interview with Sarah Middleton, Senior Vice President, Global Corporate Citizenship at PIMCO; Executive Director,
PIMCO Foundation (2007-2018)
Board Member: Sisters of St. Joseph Healthcare Foundation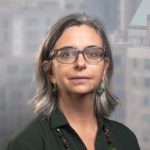 Interview with Deborah K. Holmes, Americas Director, Corporate Responsibility, EY
Board Member: Boston College Center for Corporate Citizenship Executive Forum